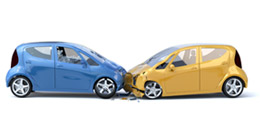 EMERGENCY
It Could Happen Anytime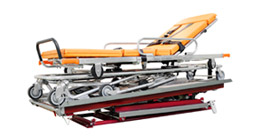 MOBILE MEDICAL CARE
Ambulance Service To Hospital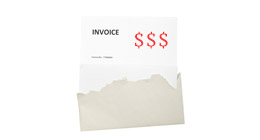 BILLS
Unexpected Expenses
It's unfortunate, but medical emergencies and accidents do happen, and they can happen to anyone; when they do, MedStar Mobile Healthcare will be there for you and your family. We provide professional emergency service with trained medical staff and the very latest medical equipment.
Did you know the average cost for an emergency transport is more than $1,500? Does your insurance policy cover this? Are you financially prepared? Even with insurance coverage, there are deductibles and co-payments to consider. Medicare denies coverage to more than forty percent of claims for ambulance service. After a denial from Medicare, a MedStar Saver member will receive a 40% discount of total billed charges.
Don't waste precious time hesitating to call 9-1-1 because you're worried about the ambulance bill. Give your family the gift of security and peace of mind through a MedStar Saver membership. A MedStar Saver membership is available to anyone* who lives or works in the MedStar service area. This membership can protect your entire household with unlimited emergency transports for the full year of your active membership. The membership covers anyone who permanently resides in your household, who is included on your application!
Only $69 for your entire household of resident relatives covers members with health insurance or $110 for those without insurance.
*Due to State of Texas regulations, Medicaid recipients are not eligible for the MedStar Saver program.